Find the ideal tutor with GoStudent
We'll match you with one of our fantastic tutors to help unlock your child's full potential.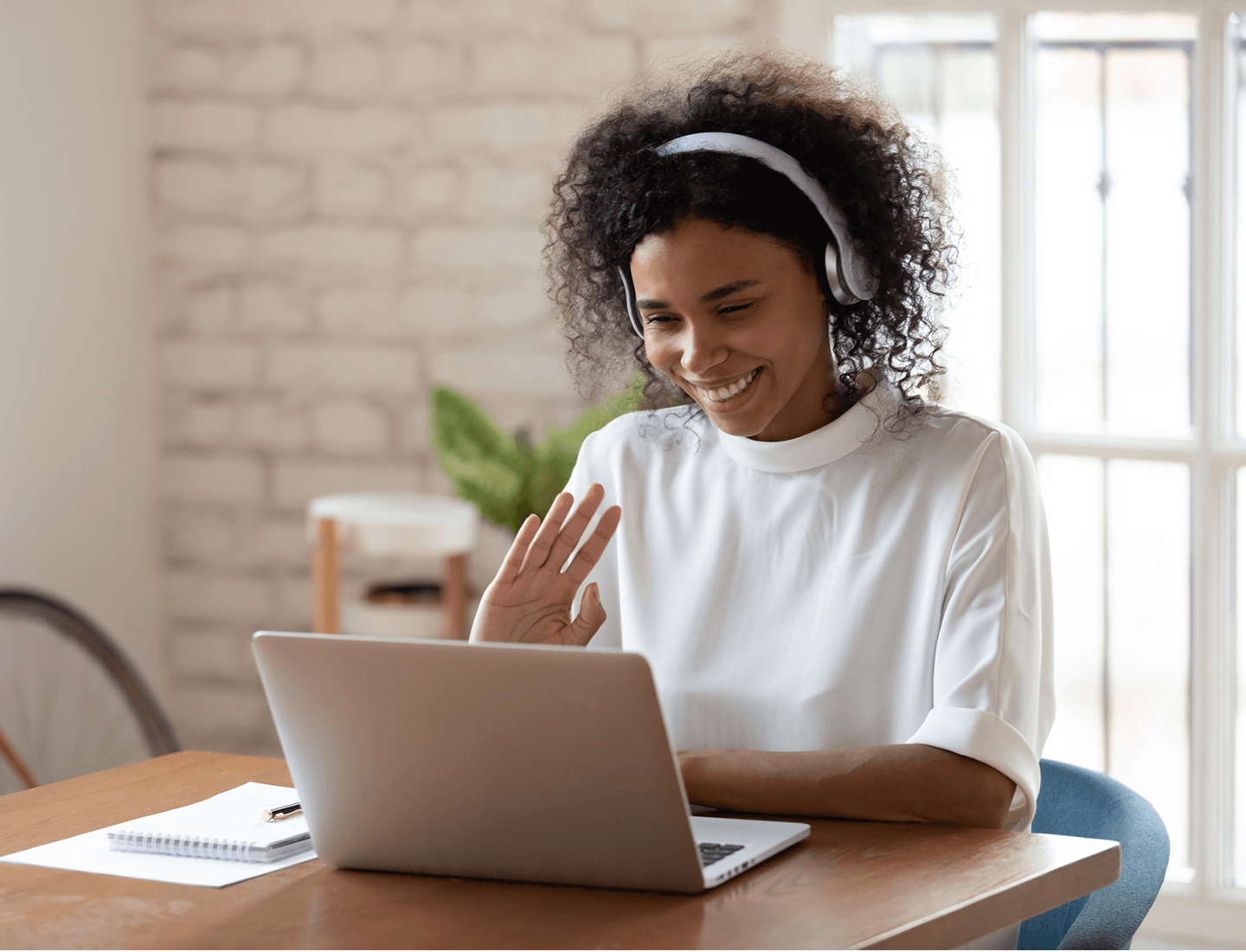 What makes GoStudent tutors so great?
Experts in their subject
Our tutors all go through a rigorous selection process and only a comparatively small number is selected. This ensures that they have excellent subject knowledge and the right skills to help their students fulfil their potential.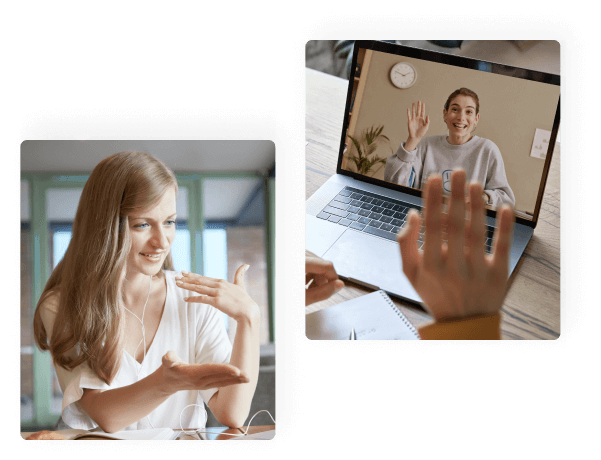 The right fit
GoStudent tutors are passionate about their subjects. We match students and tutors based on your child's learning needs, personality and interests to help keep your child motivated and excited to learn.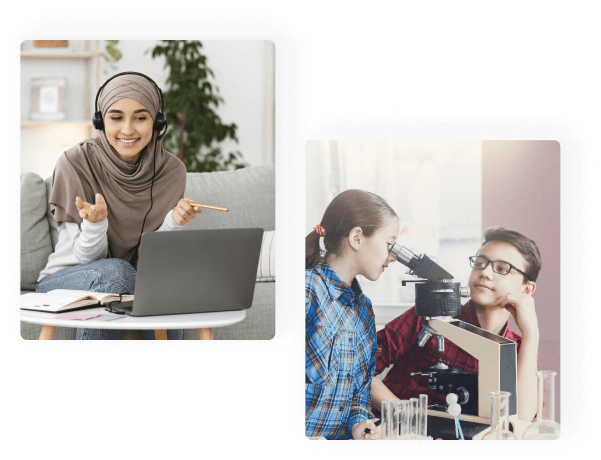 Regular support and training
We provide regular professional development for our tutors. GoStudent tutors can take part in training sessions to make sure they're using the most up to date teaching methodologies and are aware of any changes to the curriculum.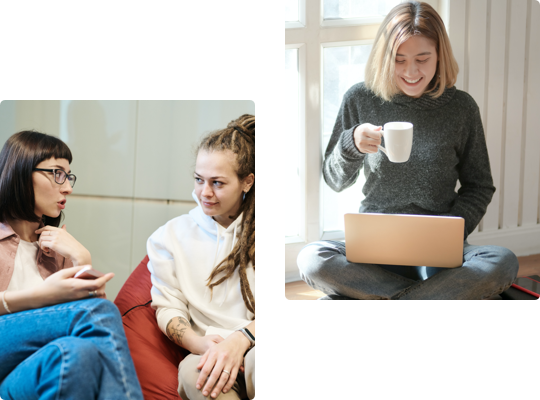 Flexible and reliable
At GoStudent, we pride ourselves on flexibility. If you'd like to reschedule a lesson, we'll take care of it hassle-free on our online platform. Want to add more subjects or students? You can do so in a matter of minutes. We also ensure that substitute tutors are provided to cover things like holidays and sickness, so your child will never have to miss a lesson.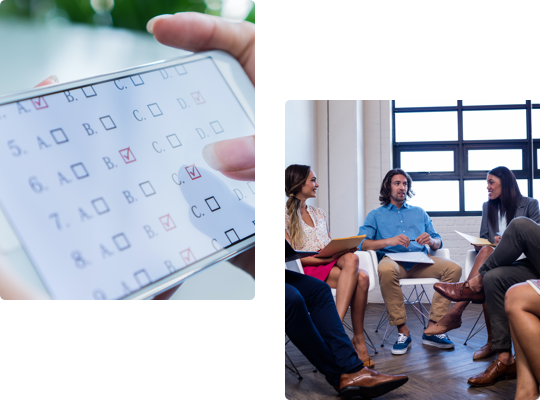 Our tutor community in numbers
23,000+
Tutors
30+
Subjects
5
Years of experience
Interested in a free trial lesson with a GoStudent tutor?
Questions and answers about the GoStudent tutor community
Applicants must pass a test assessing their subject knowledge. They are also tested on their personal and teaching skills. Only a comparatively small number of tutors are selected.
Tutors personalise lessons according to a student's specific needs and work with them one-to-one to boost their confidence. Working regularly with the same tutor on a long term basis helps keep students motivated as they continue to make progress. Tutoring provides children with the opportunity to shine in their own way, at their own pace.
GoStudent tutoring focuses on student-centred learning. This means that classes will focus on areas of improvement and gaps in knowledge rather than just following a curriculum. This ensures that you and your child will see results quickly. Additional topics can also be prepared on request.
Another benefit of GoStudent is that you're free to change your tutor. We'll take care of the admin, so you don't have to. If you'd like to focus on another subject, we can also provide you with an additional tutor for the relevant subject and level.
Communication with your tutor is easy! A WhatsApp group is set up for communication between tutors and parents. You can discuss and coordinate lessons, ask questions and maintain an open dialogue about your child's learning progress.
Parents can be present during the lesson if they'd like to be. However, supervision isn't necessary. GoStudent will provide regular updates about your child's learning progress and maintain consistent communication, even if you're not present during the lessons.