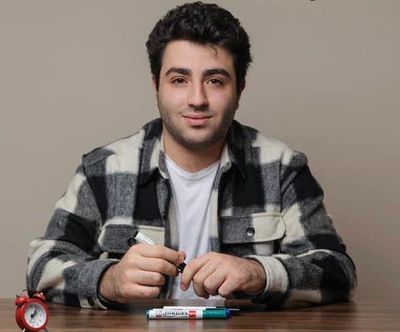 Vladik Aghagyulyan
Education
My educational journey has played a pivotal role in shaping my career as an educator. I proudly hold a Bachelor of Arts degree in English and Communications, a qualification that has not only refined my language and communication skills but has also ignited my passion for teaching. This academic foundation in language and communication has been instrumental in my ability to effectively convey complex ideas to students from diverse backgrounds. However, my quest for knowledge didn't stop there. I pursued a Master's degree in Management and Leadership, a decision that has significantly enriched my teaching career. This advanced degree has not only honed my leadership and organizational skills but has also equipped me with the strategic thinking required for effective classroom management and curriculum development. My educational journey has provided me with a holistic approach to teaching. It combines the power of language proficiency with the insights of management and leadership skills, allowing me to create dynamic and well-structured learning environments for my students. In essence, my educational background has served as the cornerstone of my teaching philosophy, offering students not only language proficiency but also the essential life skills that come with effective management and leadership. This combination has enabled me to inspire and empower students to reach their full potential, making my teaching career both rewarding and impactful.
About me
GCSE: English, German, Preferred student age group: Primary Level, GCSE level About me: Hello there! I'm Vlad, and I'm excited to embark on this learning journey with you. With a Bachelor's degree in English and Communications, I've dedicated the past 5 years to the wonderful world of teaching. Teaching has always been my calling, stemming from my school days when I first realized my passion for it. Over time, it evolved into a profession that I absolutely adore. While my main focus is English, I'm a multilingual enthusiast who is proficient in German and Russian as well. I've had the privilege of working with primary school children, helping them master these languages. Additionally, I've successfully guided students through the challenging IELTS exam, enabling them to pursue higher education at prestigious international institutions. But that's not all – I'm also here to make math an enjoyable journey for primary-level learners. Teaching primary level Maths is another one of my strengths, and I take great joy in helping young minds unlock the world of numbers. My teaching philosophy centers around creating engaging, informative, and goal-driven classes. I believe that this approach fosters not only academic growth but also a lifelong love for learning. So, I invite you to join my one-of-a-kind learning world, where we prioritize a fun and individually tailored learning experience. When I'm not teaching, my interests are vast and diverse. I have a deep love for exploring various music genres and even played the clarinet during my university years. I also enjoy tutoring music literature at different non-profit organizations. Beyond that, I'm a passionate artist and filmmaker. You'll often find me sketching in my free time, capturing the essence of life through street photography, or creating compelling short documentary films. Join me on this exciting educational adventure, where learning is a dynamic and enjoyable process. Together, we'll explore the world of language, culture, creativity, and even the fascinating realm of mathematics.
How can GoStudent help?
It's simple
Step 1
Select a tutor
Many tried and tested teachers to choose from; pick the perfect one for you
Step 2
Select subject & date
We have tutors available covering all subjects. Whenever suits you and on hand to help.
Step 3
Chat before the session
You can discuss details with the tutor before your lesson in a private chat.
Step 4
Start videochat
It only takes one click to open our online platform, equipped with many features.
Advantages of GoStudent
Improve performance & grades
Through efficient, affordable private lessons on our innovative online platform.
Study with excellent tutors
Only the best & most motivated tutors are allowed to teach at GoStudent
Reduce worry & stress
Tackling every challenge effortlessly with reliable support
Save time & money immediately
Affordable & flexible learning assistance with just the click of a button, without the hassle of finding an appointment or travelling there.
Our online platform
An optimal learning experience using the latest technological innovation.
High quality video calls
Send messages and files
Available on all devices
Recording & Screen-sharing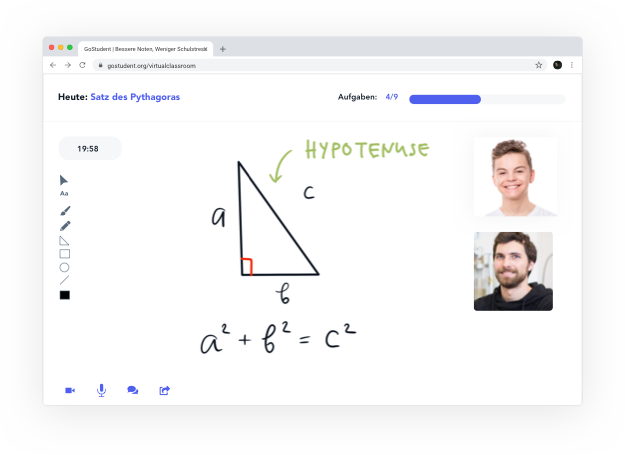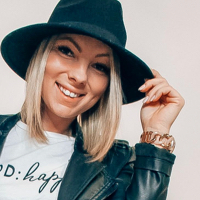 Interested in trying out GoStudent?
Arrange a trial session
Our tutoring takes place in our virtual classroom, where the respective needs of each student can be addressed individually. Flexibility and the use of digital tools are the main focus here! Our tutors find the right solution and learning support for each student.
With tutoring at GoStudent you will not experience teaching like in school. Your questions will be answered individually, and fun learning in a friendly, pleasant learning atmosphere are particularly important to our tutors. Experience a special kind of tutoring!
During the first meeting with our tutors, the individual needs of the students are addressed in more detail and a learning plan is created by analysing the learning difficulties. Learning achievements are celebrated step by step and our tutors remain motivated throughout the sessions!
Our students not only achieve better marks, but are also better motivated and have fun learning. They find a new self-confidence through individualised learning!