Want to travel and work? We've got jobs in a lot of cities worldwide.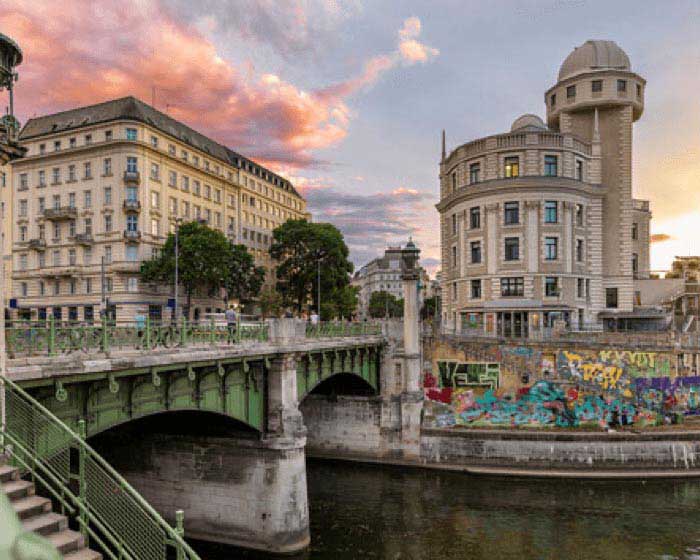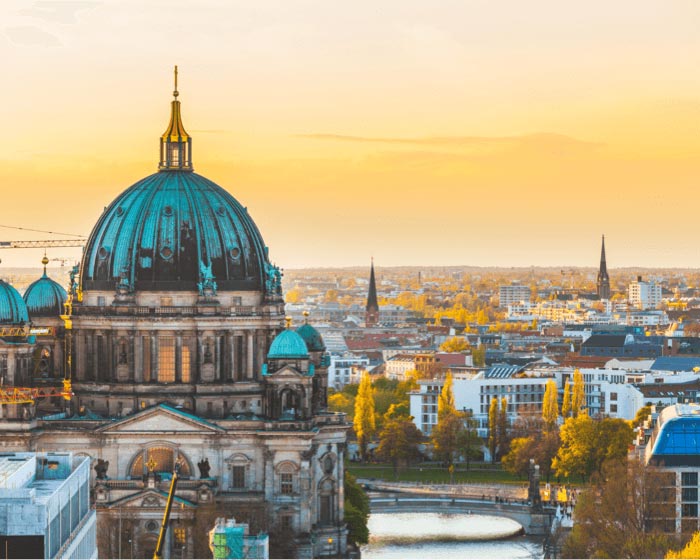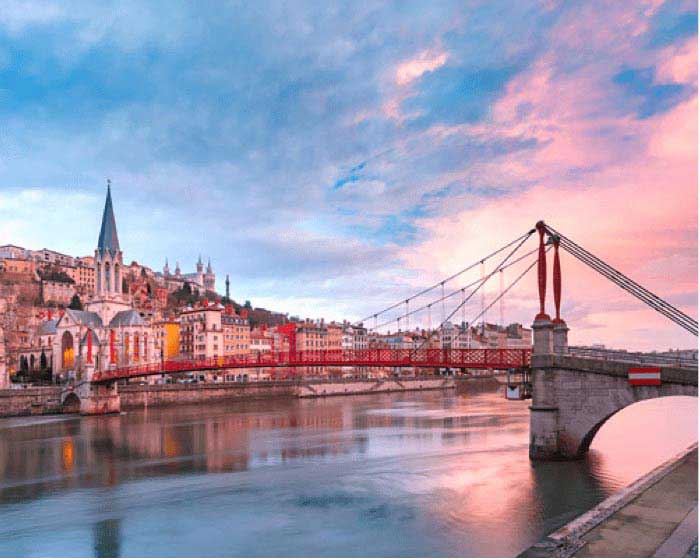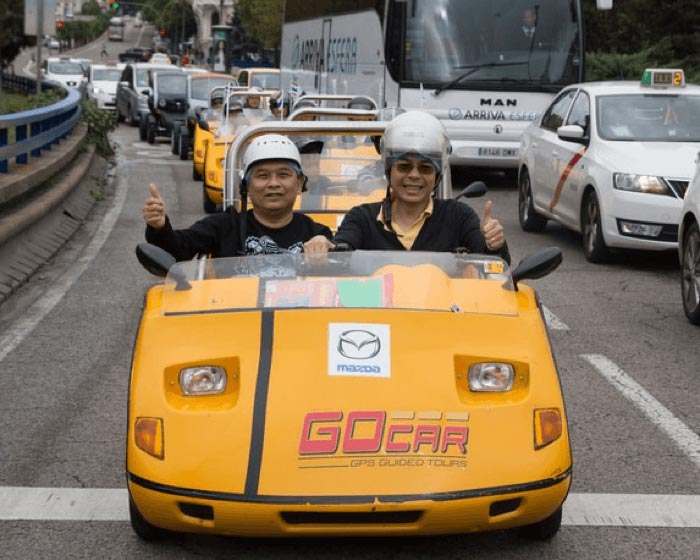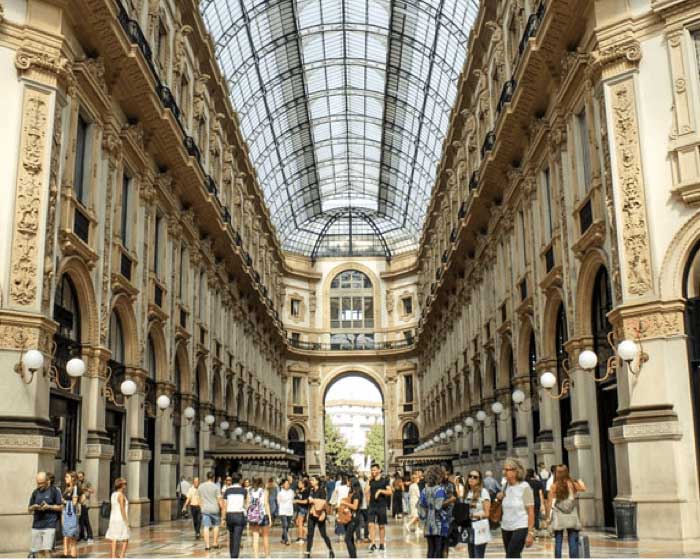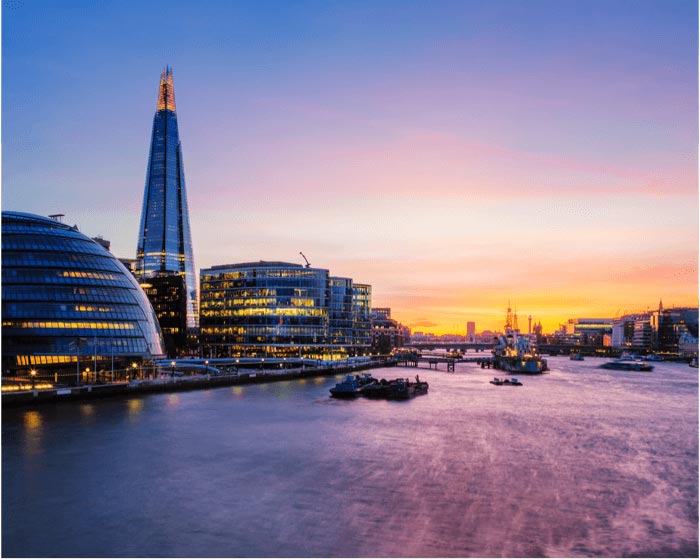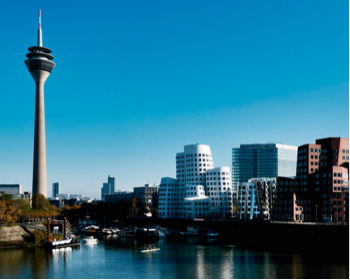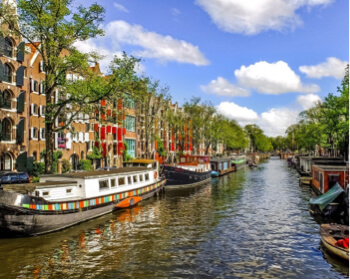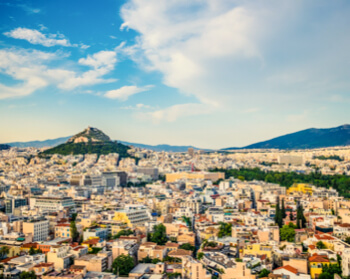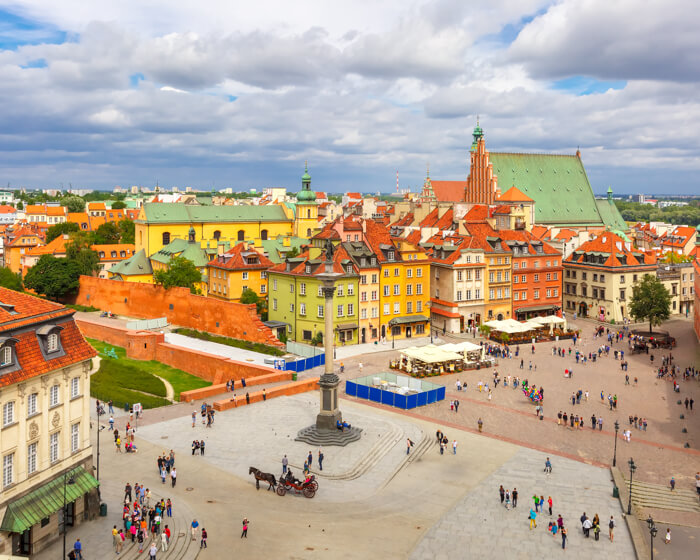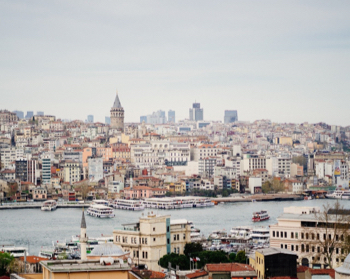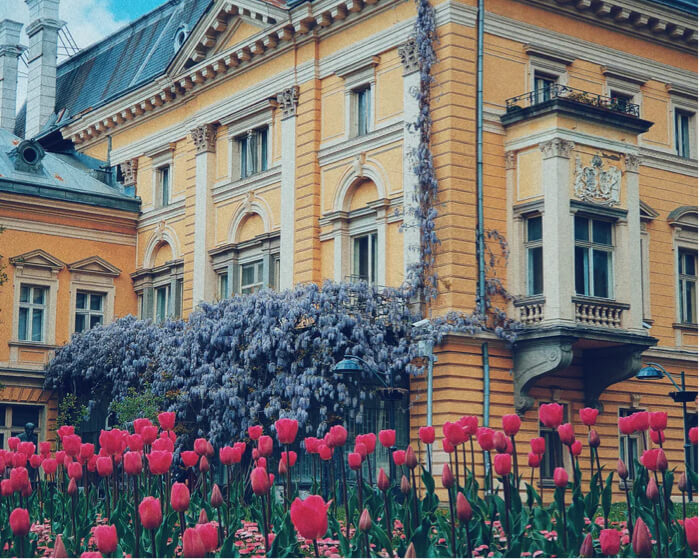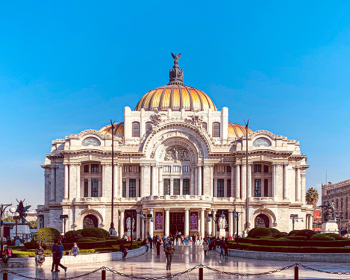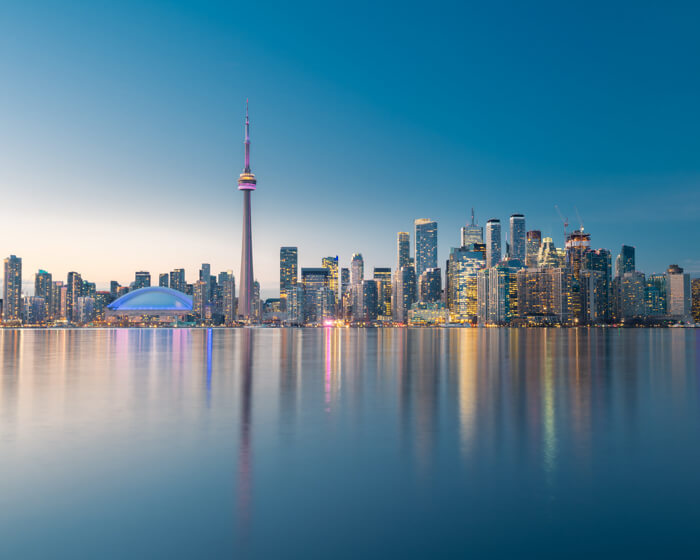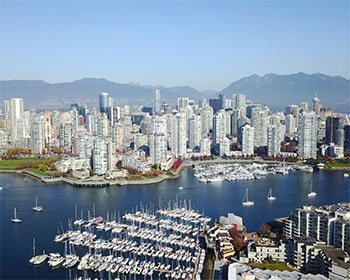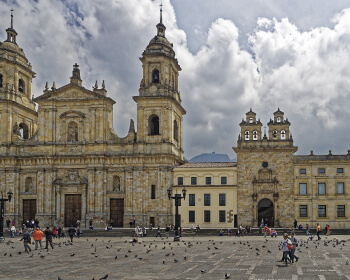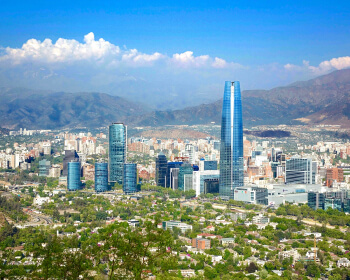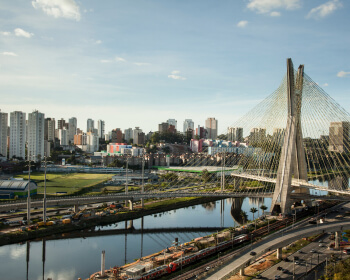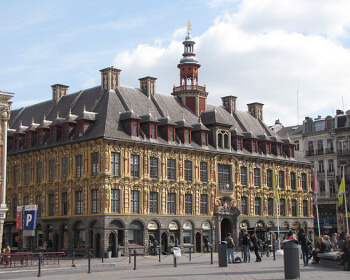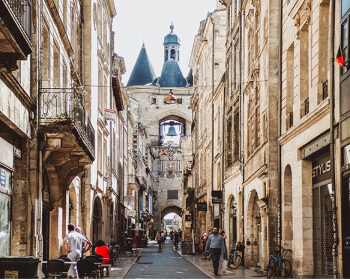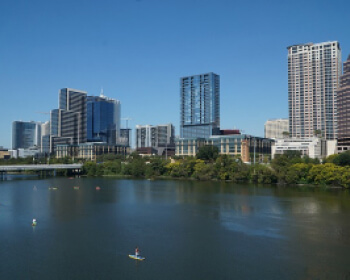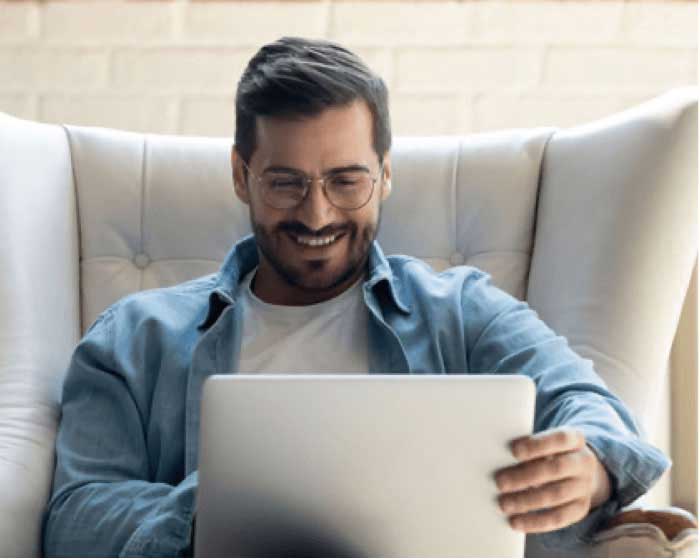 Frequently asked questions
Come as you feel comfortable, but please not in swimming trunks or pajamas ;-)
1. just be yourself 🤩 2. be brave and come out of your shell 🔥 3. convince us as to why your talent is still missing at GoStudent! 🚀
It usually takes around two weeks between our first call to you and the offer being made.
We are an international team. Therefore, the company language is English, which we all understand! Depending on which team and which office you work in, we speak to each other in the market language.
Be the first candidate!