Contact GoStudent
Here's how to get in touch with us
Already a customer or a tutor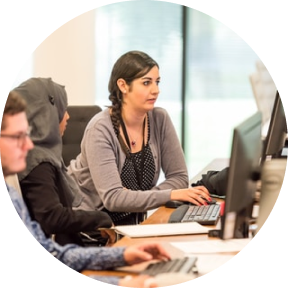 Chat live with our customer support experts regarding any issues or questions you might have. Live chat is open 9am - 8pm Monday to Friday and 9am - 6pm Saturday and Sunday.
Only for existing customers and tutors
START LIVE CHAT
Become a customer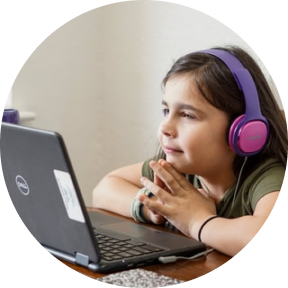 Interested in trying our 1:1 tutoring? Leave your name and contact details and our experts will contact you shortly to find the best option for you.
BOOK A FREE LESSON
Become a tutor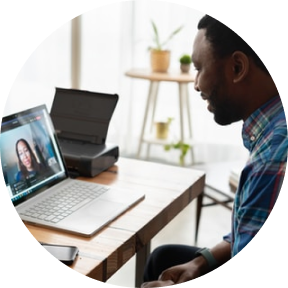 Please fill in the application form and our team will get in touch with you.
REGISTER NOW