Welcome to the GoStudent Newsroom!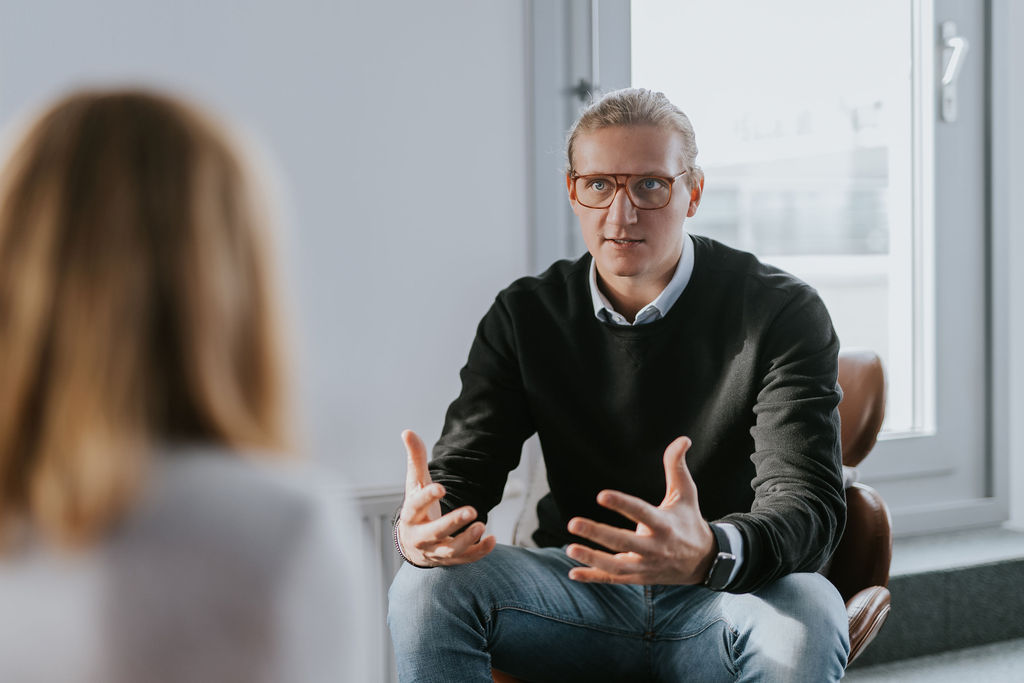 Sign up for the press newsletter
Sign up
GoStudent - we're building the #1 global school !
GoStudent is one of the world-leading online tutoring providers and with a €3BN valuation Europe's highest valued EdTech company. GoStudent was founded in Vienna in 2016 by Felix Ohswald (CEO) and Gregor Müller (COO). Currently, GoStudent is serving customers in 23 countries. Via its platform, GoStudent provides paid, one-to-one, video-based tuition to primary, secondary and college-aged students in 30+ subjects, using a membership model.
Various investors such as Prosus and SoftBank Vision Fund 2 have already invested a total of +590 million euros in the rapidly growing platform. GoStudent employs more than 1,800 people and works with +19,000 tutors. Over 1,5M tutoring sessions are booked each month.

We are writing history
2016
GoStudent is founded 💡
Felix Ohswald (CEO) and Gregor Müller (COO) found GoStudent. The first idea: A free-to-use homework-chat via WhatsApp, designed to make the lives of all students easier! After the first Business Angel invested, the founders developed their own app that included a homework chat.
2017
GoStudent has over 100,000 users 💯
The homework chat app establishes a solid user base. GoStudent receives a €500k investment. The first student asks for a private online tutoring session and is willing to pay for it.
2018
Changing the game: from students to parents 👨‍👩‍👦
With a user base of +500,000 students, the company changes its approach and decides to target parents. GoStudent opens its first office in the basement of a sailing school and receives a seed fund of €1.4m. Paid tutoring sessions are now offered online, via video.
2019
GoStudent finds its business model and focuses on sustainable learning 🔥
GoStudent introduces paid memberships, lasting between 6 and 24 months. The company relocates from its basement office to a modern complex in Vienna's 2nd district and establishes key structures and processes, paving the way for rapid growth.
2020
GoStudent receives €13,3m € Investment and grows rapidly! 🚀
The team quadruples to more than 160 employees. GoStudent expands beyond the DACH region, offering its services in France and Spain, and opening its first international office in Lyon. Left Lane Capital and DN Capital invest €13.3m, allowing for rapid growth. By December, GoStudent is booking more than 150,000 tutoring sessions each month.
2021
GoStudent becomes a unicorn 🦄 and conquers the world 🌍
GoStudent strengthens its position in Europe and expands to the UK and Ireland, Italy, Greece, Turkey, the Netherlands and Russia. The company secures further investment, closing a €70m Series B funding round in March 2021 and it opens offices in Dusseldorf, Berlin, Madrid, London, Milan, Athens, Istanbul, Amsterdam, Moscow & Sofia. In June, GoStudent raises a Series C round of €205m and reaches a €1.4bn valuation, securing its status as an EdTech unicorn. In the third quarter, GoStudent expands to Canada, Mexico, Chile & Colombia and opens its first office outside of Europe in Mexico City. With a team of +1,300 employees and 14,000 tutors, GoStudent books around 1.5m tutoring sessions per month.
2022
GoStudent receives €300 million investment & conquers the world 🌍
Just seven months after its Series C investment, GoStudent raises a Series D round of €300m and more than doubles its company valuation to €3bn. The new funding will strengthen GoStudent's three strategic pillars: international expansion, product expansion through mergers and acquisitions, as well as market share growth in existing regions. In the first quarter of 2022, GoStudent acquires Seneca Learning and TusMedia and expands to the US. With a team of +1,800 employees and +19,000 tutors, GoStudent books more than 1.5 million tutoring sessions per month.
Our Management Team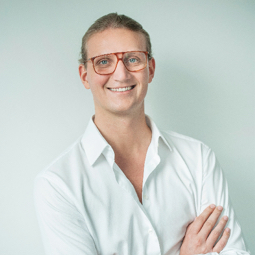 Felix Ohswald
Co-Founder and CEO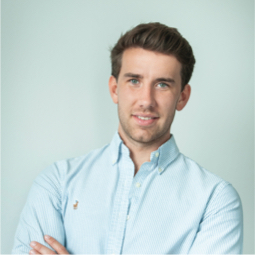 Gregor Müller
Co-Founder and COO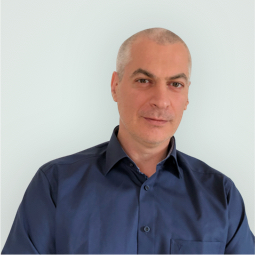 Ivo Kolev
Chief Technical Officer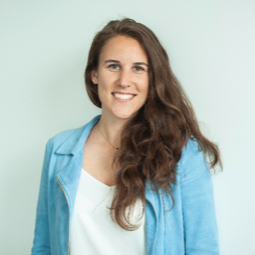 Laura Warnier
Chief Growth Officer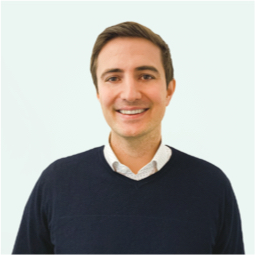 Alfons Priessner
Chief of Staff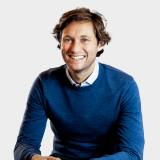 Duncan Mcintyre
Chief Finance Officer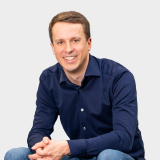 Felix Kernbichler
Chief Legal Officer