96% improve their grades!
The tutoring revolution
At long last a greater desire to learn and we as parents are more relaxed too!
— Olivia, Jasmina's Mother
Test now for free
4.8 / 5
The
#1 Rated

Global Tutoring School
Private One-on-One 50 minute classes
Unique tailored learning plans for each student
All school subjects and age groups covered
Regular updates on your child's progress
Get A Free Trial Session
4.8 / 5
The perfect tutor for everyone
By precisely analysing your needs, we find the best match for every situation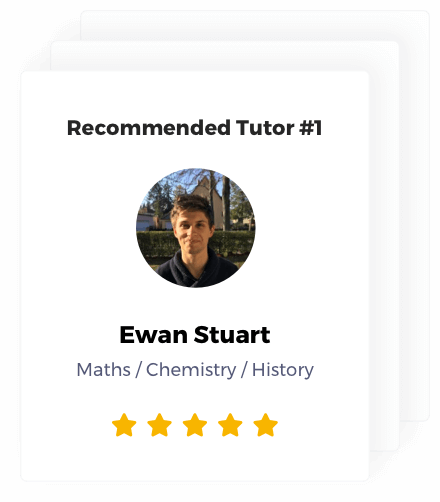 A tailor-made learning plan
Every pupil is different. That's why we create a learning plan that is perfectly adapted to each student, helping to provide structure.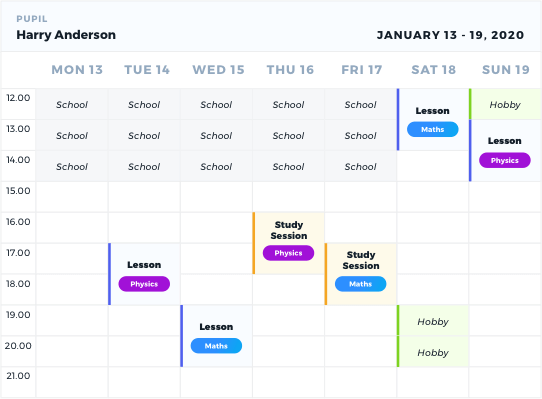 Our virtual classroom
High-quality tutoring when & where you want. Digital whiteboard, recording function, screen sharing and much more included.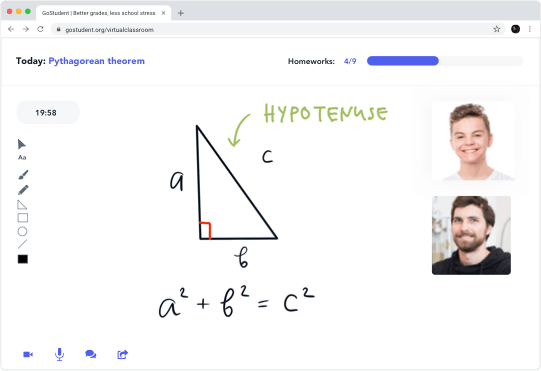 Always up to date
We always keep you informed about your child's progress so that tutoring is no longer a "black box".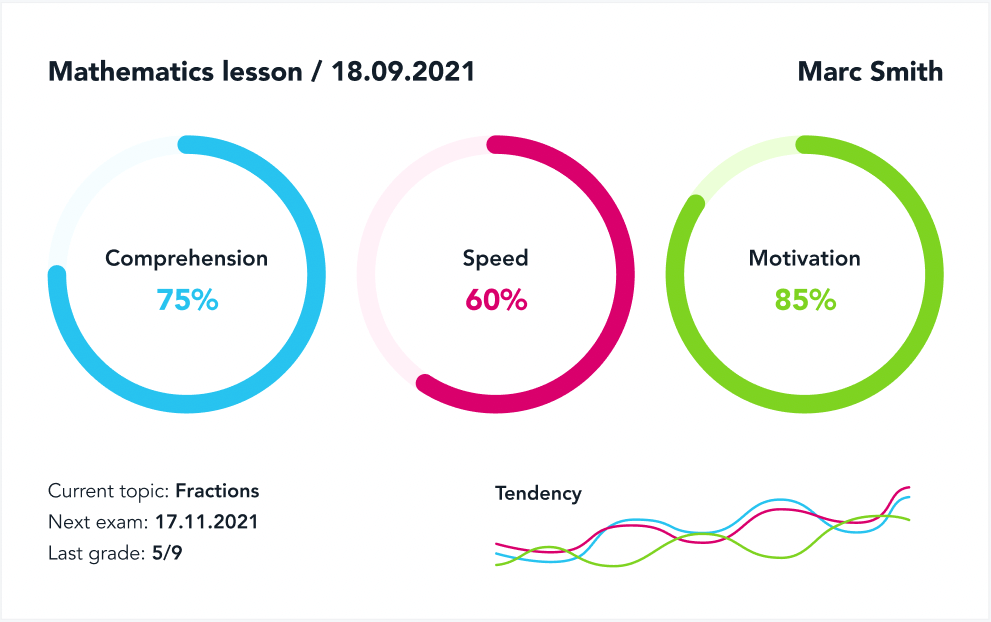 Everything in one place
From scheduling a lesson to paying the teacher. Everything runs seamlessly via our platform.
Find available sessions
Tutoring units can be booked at any time in agreement with the tutor.
Rescheduling
Rescheduling a lesson can be easily done with just a few clicks.
Replacement tutor
We always find a suitable replacement in the shortest possible time.
Quality control
All tutors go through an admission procedure and training.
Payment
All common payment methods are available, meaning no effort on your part.
Security
All data and personal information is 100% secure with us.
Recommended by parents, students and experts
Over 3,000 students rely on us to do better at school
Highly recommended!
We are extremely satisfied with and can highly recommend GoStudent. Very up to date with its online tutoring face-to-face. This makes it easy to learn from the comfort of your own home. Lesson times are flexibly arranged with the student. This means there is no sacrifice of private time. We always receive competent advice and treatment. My daughter feels very comfortable and in good hands! We love booking tutoring with GoStudent!
Perfect
We've had prior experience with tutoring institutions and are extremely satisfied with GoStudent. Uncomplicated, very fast even when answering technical questions. The tutoring sessions are competent, friendly and serious! We have finally found our tutoring institute :-)) it couldn't be better.
Everything is simpler
Everything is simpler and less complicated. No more fixed appointments. My daughter can continue working right away without having to spend time travelling. There is greater enjoyment, the mood is better and we as parents feel more relaxed. A great concept geared towards next-generation learning. Individual lessons at a fair price. We've not been using it long enough to talk about the impact on grades. But being able to get help quickly and easily can only have a positive effect.
+10,000
Pupils
95%
Success rate
+1,500
Top-teachers
14
Subjects
Try now for free!
Test a completely new tutoring experience.