The benefits for you
Work from any location
Flexible time management
Easy-to-use platform
Personal support
We provide you with students
Even more benefits?
Secure income
Do something worthwhile
Enhance your CV
Deepen your knowledge
We take care of all administration
Looking for an exciting, flexible job?
Not only can you have the perfect student job, but also an active tutor community behind you that will always support you!
Apply now
---
You always see your student "face-to-face".
You can speak to each other normally.
Upload documents, materials etc.
A recording function for easy playback.
Calculate earning potential
From
$400

mthly.
for only 5 lessons per week
»
To
$1600

mthly.
for about 20 lessons per week
Become part of our tutor community
Become an online tutor and teach online classes via our platform.
I recently joined GoStudent and so far I've gotten along great with everyone on the team, always receiving the help I need! The general atmosphere is very pleasant.

An excellent concept! As a tutor I am able to deal flexibly with all my students :) The supervision of the tutors by GoStudent is great.

I am delighted that I can help people with GoStudent.

I am a tutor at GoStudent and find the work to be well organised and results-oriented. Plus it's great fun!

I only started teaching here recently but I have been very impressed! The team has a great relationship with us tutors, the organisation is spot on and everything works as it should.

I've been working at GoStudent as a tutor for 1.5 months now and I really like it because it's a very flexible and varied job.

Fantastic team. All the problems I encountered as a tutor were managed quickly and seamlessly. The freedom and personal independence makes this a great second income. I also appreciate the fact that it is not dependent on location.
Become an online tutor and teach online classes via our platform
How does the admission process work?
1. Application & admission test
Fill in the form and show us your knowledge in the admission test.
2. Group discussion
Convince us of your strengths in your tutoring area.
3. Profile & introduction
Create your tutor profile and find out everything about your tasks.
4. Mentorship
You are never alone with us! You will always have an experienced mentor at your side.
5. First steps & coaching
We offer you continuous support and provide various coaching sessions.
Apply now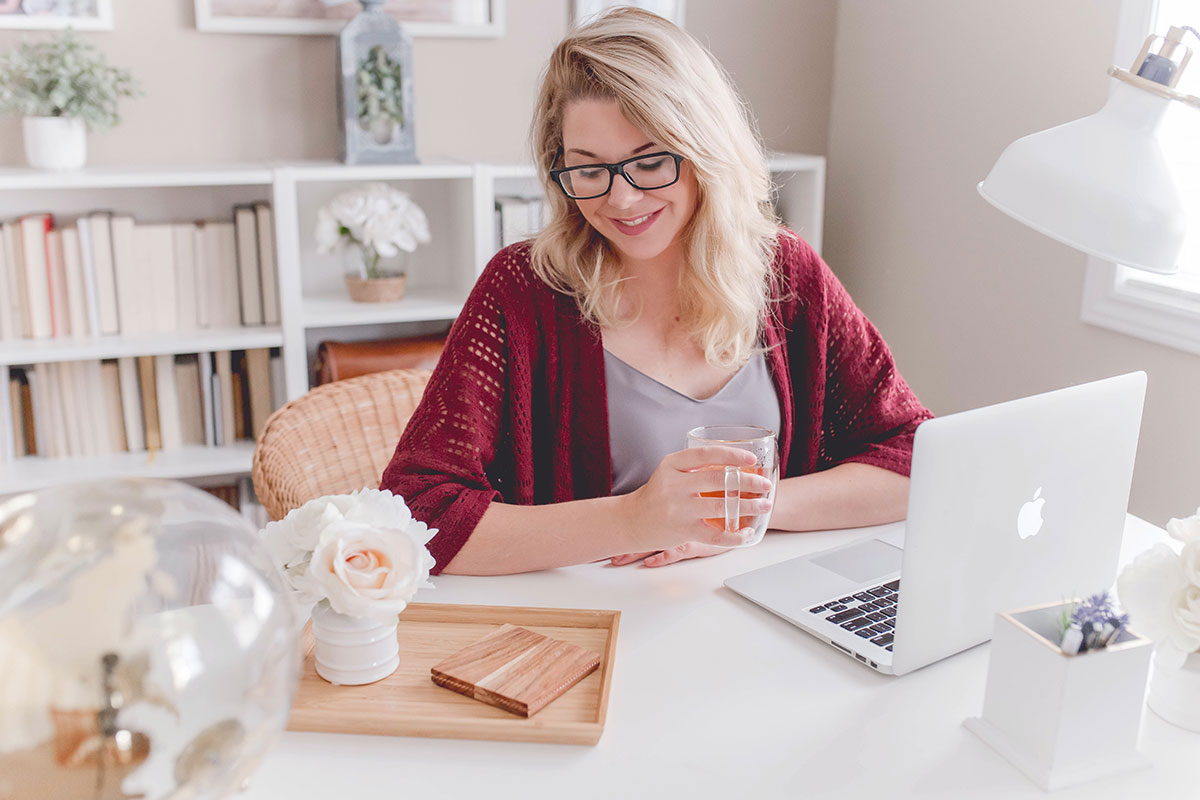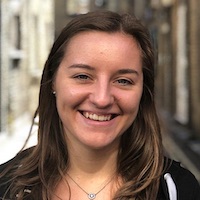 Would you fit into the GoStudent community?
Then apply now!
Apply now
Min. 6h/week availability, stable internet and a functioning microphone and webcam. In addition, command of the subject up to high school diploma level; friendly, confident and patient manner.
As the application process consists of five simple steps, it usually only takes 3-4 days until you are a verified tutor and can begin teaching.
You offer tutoring as an independent freelancer via our platform. There is no employment relationship and you are responsible for sorting your taxes and insurance.
On the one hand, we can always guarantee you a steady stream of customers. On the other hand, we take care of everything so that you can focus 100% on teaching.